High-end estate in Switzerland
We are a real estate agency, headed by Helle Skovby and Michael Skovby Nielsen, which, for more than 20 years, has been arranging property sales and purchases in the south part of Europe.
Helle Skovby is educated Danish real estate agent. She has extensive experience (more than 20 years)in judicial and practical matters concerning buying and selling real estate.
Michael has more than 25 years of experience in international property deals and cross border tax matters, he has published works including two books in collaboration with Deloitte and one with KPMG.
We have a more efficient way of dealing with Swiss property matters because
we have applied the experience we have gained in dealing with properties not only in Swiss,
but in Denmark, France, Germany, Monaco and Spain.
Most estate agents in Switzerland only have experience in Swiss matters, which limits them somewhat.
And if you sell or purchase a real estate through our agency, you will get financial advice etc. included.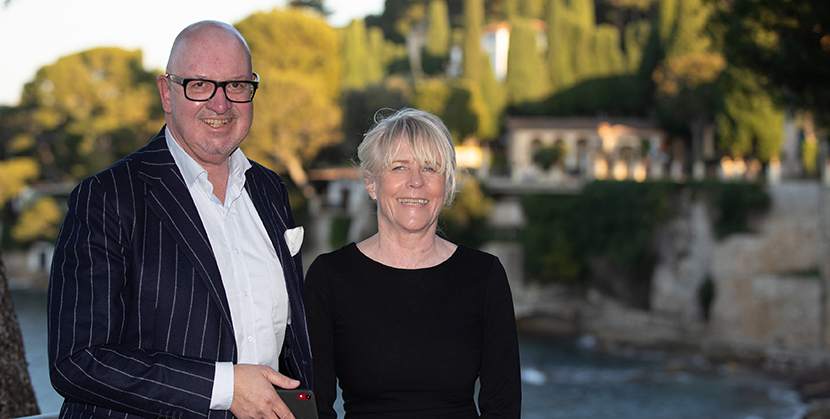 Helle Skovby & Michael Skovby Nielsen